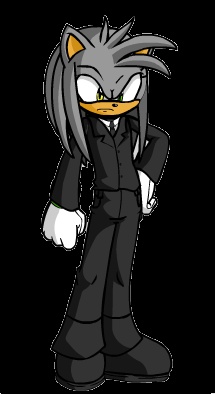 Used to work as a hitman, but he started to hate the fact that his hands were never clean... morally. To this day, they still are, and sometimes he thinks of his blood money as his way of proving to himself he needs help.
The person who he despises the most is Aidan - he likes to keep his reasons private, but one of them being that Aidan killed his boss... he doesn't know whether this is true or not, but all of the evidence he's picked up seems to lead to Aidan. So he better watch out...
He likes going for the stylish kills rather than quick ones. And due to the fact he's rich, he usually thinks his opinions matter more than anyone else. You might not want to mess with his ego yet, but when the time is right, he can crumble very easily.