Theese are the best screenshots from the episode 'All Eds Are Off' that I took today of funny faces that the Eds made.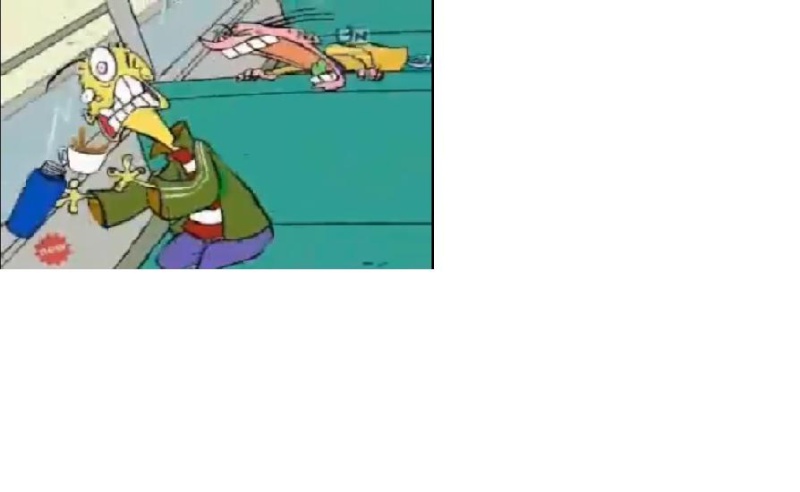 That image was taken during this dialouge:
Eddy:I'd bet you cant go one lousy day without your lousy Gravy!!
Ed:*takes out thermos of gravy* Says You.
*begins taking sip from gravy thermos*
Eddy:*SHOUTING* THEN PROVE IT!!!!!!!!!!!!!!
(screenshot was taken in between 'Then' and 'Prove it')
And Image #2(In this one pay attention to Eddy's face.Thats the funniest one)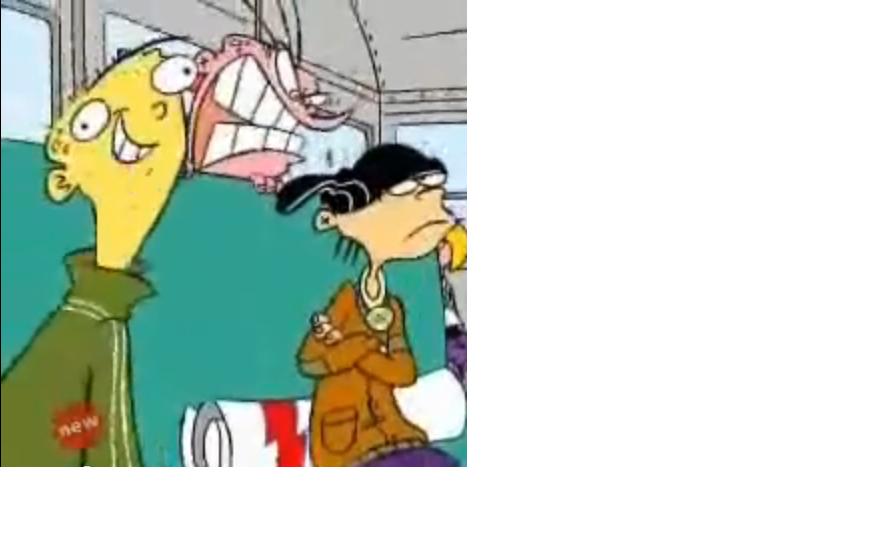 THis Image was shot after Image 1 and after this dialouge
Ed:AAAAAZHHHHHH!*Ears Ring* YOUR VOICE IS LIKE TOOTHPICKS IN MY DRUMStICKS,EDDY!
Edd:I agree,Ed.I also wish Eddy could talk in a tone of voice that did not rattle the frames of all the houses in a 4 block vicinity.
(screenshot taken)
And Heres The episdoe Itsself: